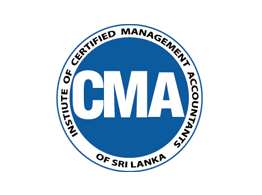 JMC is the best place for the career journey of accounting studies. JMC has proven its success with highest number of pass rates and prize winners in CMA Operation Level.
OL1 - Management Accounting (MA)

OL2 - Advanced Financial Accounting and Finance (AFF)

OL3 - Managing Business Operations (MBO)

OL4 - Business Law and Taxation (BLT)

OL5 - Business English II (BE II)
Please call our course coordinator for additional details.
Head, Faculty of Professional Studies