JMC is the pioneer institute for professional education in Sri Lanka. We, as the market leader, provide thousands of students with professional accountancy, management, marketing, supply chain management, banking, media and human resource management related education through our island-wide branch network. We have been recognized as the most sought after education services provider with golden accreditation from many professional bodies, including AAT Sri Lanka, CA Sri Lanka and CMA Sri Lanka.
Affiliations and accreditation with many professional bodies and institutions enable us to monitor and increase the quality of education on a concurrent basis. Recognition form both local and international institutions avail us the opportunity to set our standards high and as a result, to teach students further and further job oriented. View our growing accreditation portfolio to learn more of our affiliations and partnerships.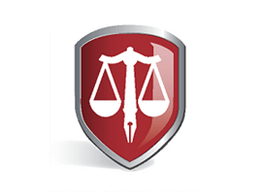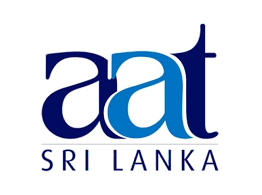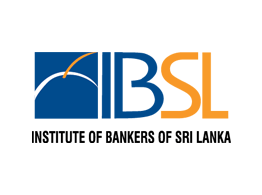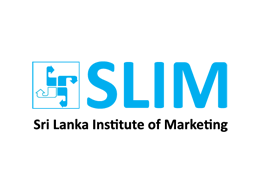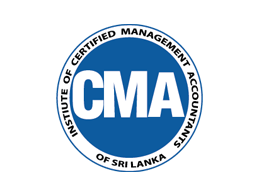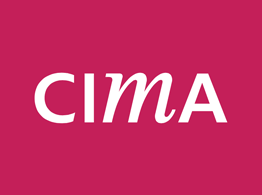 Our panel of lecturers always find it easy to drive themselves towards the students. That is one of the many secrets behind our ever-growing student base. Competent and collaborative sets of minds in our academic panel make it their responsibility that the students see to their success. Rather than commanding up, our lecturers reach students' level of competence and direct them upwards. Many student testimonials prove that this approach has given them better results. Personnel from a wide array of disciplines, from accounting to legal and from managers to directors are included in our academic panel, exposing the students to a variety of experiences and knowledge.